Ten Years Gone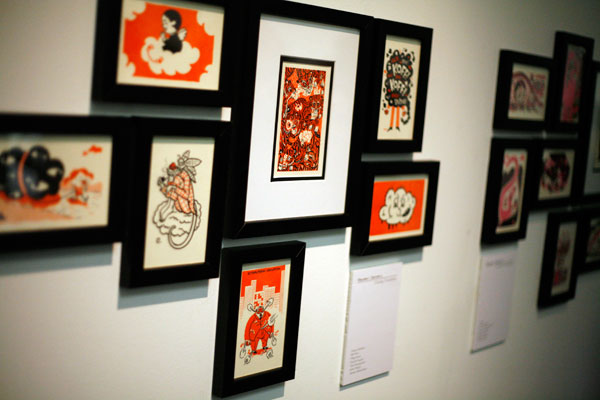 It has been 10 amazing, long, strange, wonder-filled years since the printing of our last Cloudy Collection edition.
The print sets are indeed still available for purchase unless they are marked "sold out". If you make a purchase, I will strive to get things to the Post Office as soon as I can after you place an order - usually within a week.
As for me, I have been working hard on illustrating picture books and raising our family. I'm currently hunkered down here in Minnesota with my crew, and I'm underway on drawings for the 6th book I've illustrated. This is the work I've wanted to do for more than half my life, and I'm so privileged to be able to make books! Cloudy Collection, in a very direct way, made this career possible, and I'm eternally grateful to the artists and art collectors like you who made it all possible.
Thank you, and enjoy the art!
♥ DH.
Posted January 31, 2021
---
FYI: This poor, neglected website shows its age - it won't look so great on your mobile device, so take a look on a laptop, desktop, or maybe a horizontal tablet if you want to actually navigate the site.
Cloudy Collection
is was an ongoing collaboration with artists whose work I love. We produced collections of original, limited-edition prints for very affordable prices, with free shipping to the US and Canada.
We strive strove to produce beautiful, durable artwork with the least amount of impact as possible. We used sustainable bamboo or recycled cotton papers with plant-based or water-soluble inks.
Plus, a portion of sales go went toward a charitable organization.
Subscribe to the Mailing List
Mailings are infrequent, but you'll be notified about any new print releases, public events and conventions we are attending, and other fun things Cloudy Collection fans need to know.